Ayanna Zahra | AYANNA DENISE SKIN
Ayanna Zahra is the Holistic Skin Therapist who has helped over 1,000 women of color all over the world reverse hyperpigmentation, acne, and the effects of auto-immune diseases and/or medications. Before creating AYANNA DENISE SKIN , Ayanna began unlimited Holistic Studies across South America, Asia, North America, and Europe while Designing Clothes. Her story includes loosing herself and finding herself once more after marriage, depression, divorce, reinvention, and becoming a new mother. Ayanna's Ancestral gifts of healing is helping so many men, women, and children find their confidence and embrace self-love and empowering themselves with skin knowledge, holistically.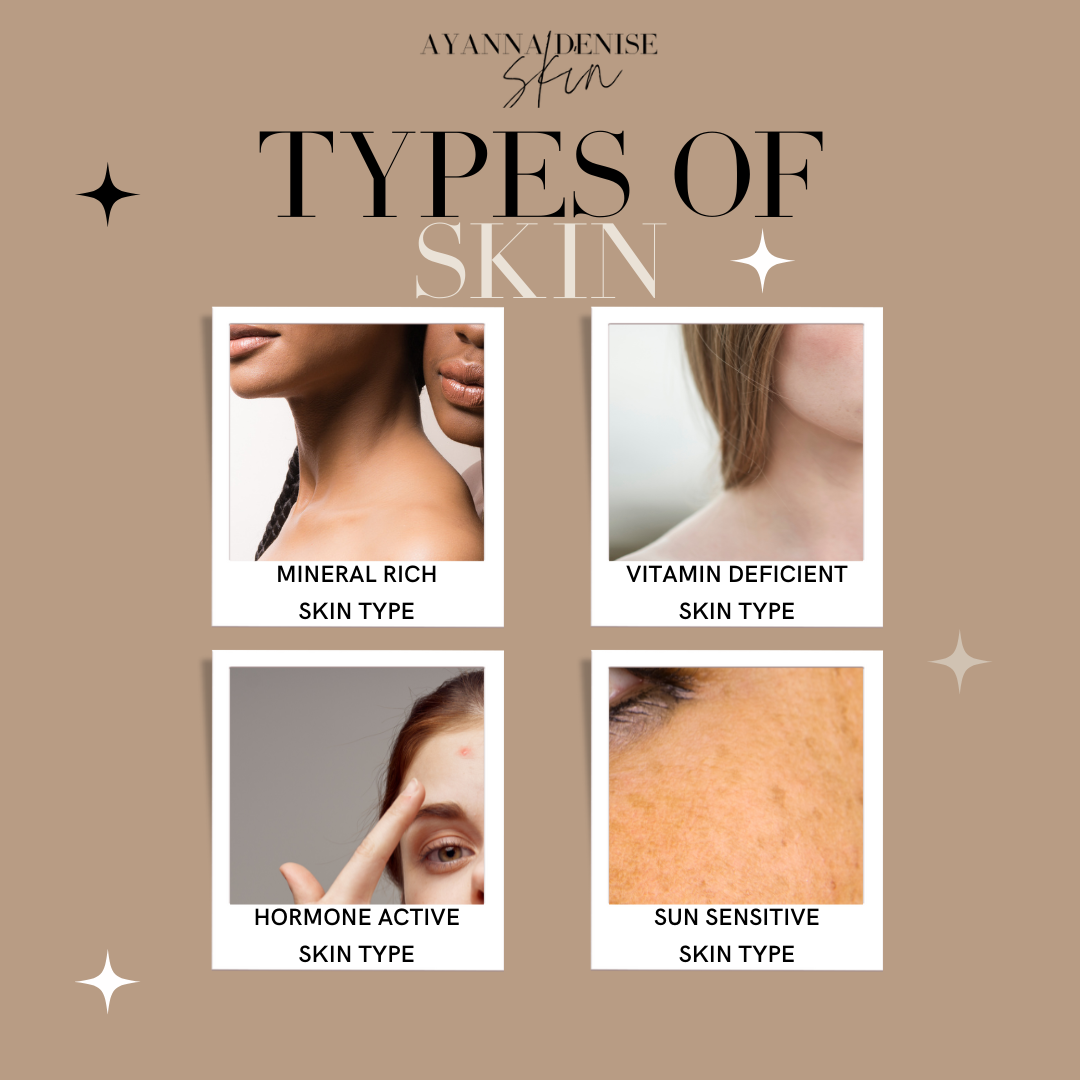 The 4 Skin Types that you should know (and will make so many things make sense).
Subscribe for more!